The surge in bitcoin's price since the start of 2021 could result in the cryptocurrency having a carbon footprint the same as that of London, according to research.
Alex de Vries, a Dutch economist, created the Bitcoin Energy Consumption Index, one of the first systematic attempts to estimate the energy use of the bitcoin network. By late 2017 he estimated the network used 30 terawatt hours (TWh) a year, the same as the whole of the Republic of Ireland.
Now De Vries estimates the network uses more than twice – and possibly three times – as much energy: between 78TWh and 101TWh, or about the same as Norway.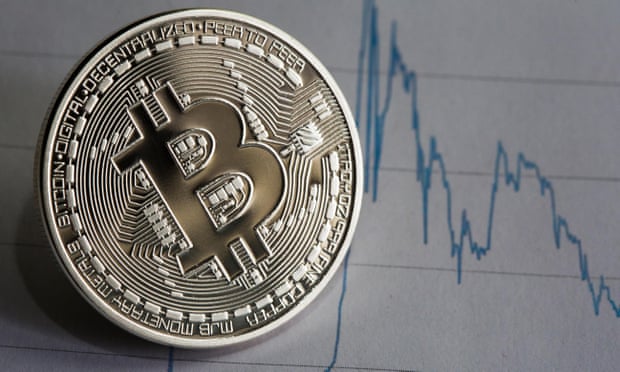 New bitcoins are created by "mining" coins, which is done by using computers to carry out complex calculations. The more bitcoins there are, the longer it takes to mine new coin, and the more electricity is used in the process.
Roughly 60% of the costs of bitcoin mining is the price of the electricity used, de Vries estimates. The more money miners get per bitcoin, the more they will be able to spend on mining it.