My childhood was spent in Cloncurry, a small town in north-western Queensland once known and locally celebrated as being the hottest in Australia. This was not really true. There were plenty of other places that were scorchingly hot to be found in the country's remote regions.
I have fond memories of Cloncurry as a town of relatives and families. A town where closely connected families supported each other. Yet there was also the loneliness of being racially hemmed in and stereotyped in narratives based on racially divisive myths – the stories of the mind that defined the outback, about what it meant to belong.
It probably did not help my mental wellbeing that the name of the town painted across the old water reservoir sitting on the top of a hill had been vandalised and changed from Cloncurry to Cooncurry. It remained there for several years. Years later, while visiting my mother, I found similar messages on the walls of the newly constructed dam. Hopefully, such offensive vandalism does not happen today. I remember my mother telling me at the time to not worry about it. Don't cause any fuss.
I can also remember the time when I was very young, how I was often disappearing into dreams of wishing to be elsewhere and believing I was a failure, but I was unable to articulate why I yearned to escape.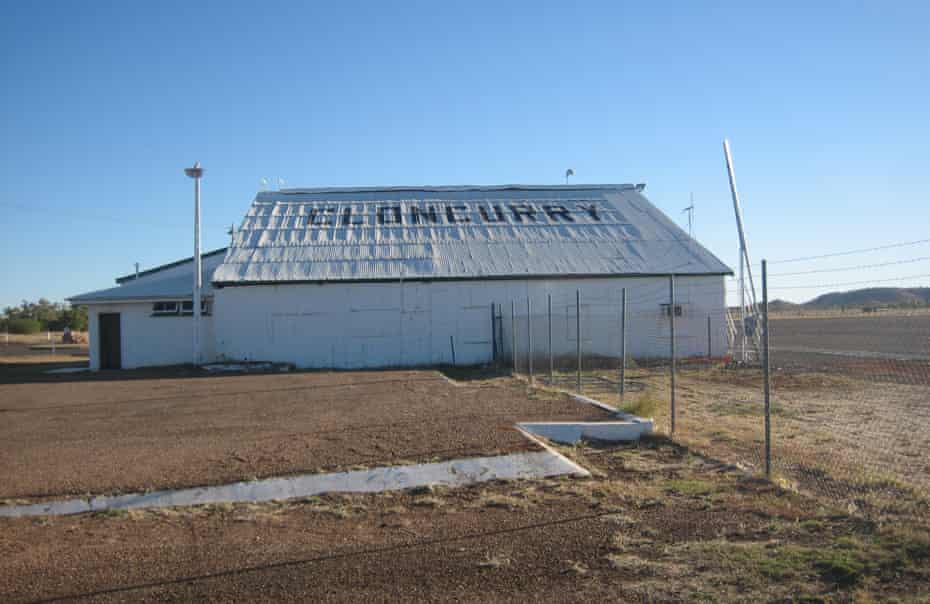 What I longed for was a life in my grandmother's stories of our Waanyi homeland in the Gulf of Carpentaria, a longing she talked about during our walks in the bush on Mitakoodi country. When with her, our minds stretched towards a freedom beyond all horizons – reaching the edge and walking away from the town I needed to escape.
I was not longing to be in a city. I had no idea what a city was. What I wanted was the wide-open spaces of our country – a dream of belonging that I imagined from my grandmother's stories of our homeland, where I would one day be living in the bush, and riding wild horses like my Waanyi great-grandmother, or like my father who was a cattleman.
In my mind I still see my mother calling from a rise on a hill covered with dried-out buffel grass, (Cenchrus ciliaris). This is a drought-resistant grass introduced to northern Australia as pasture for the cattle industry. Since then it has become a tough-rooted infestation that will not be good news in a mega firestorm of global warming.